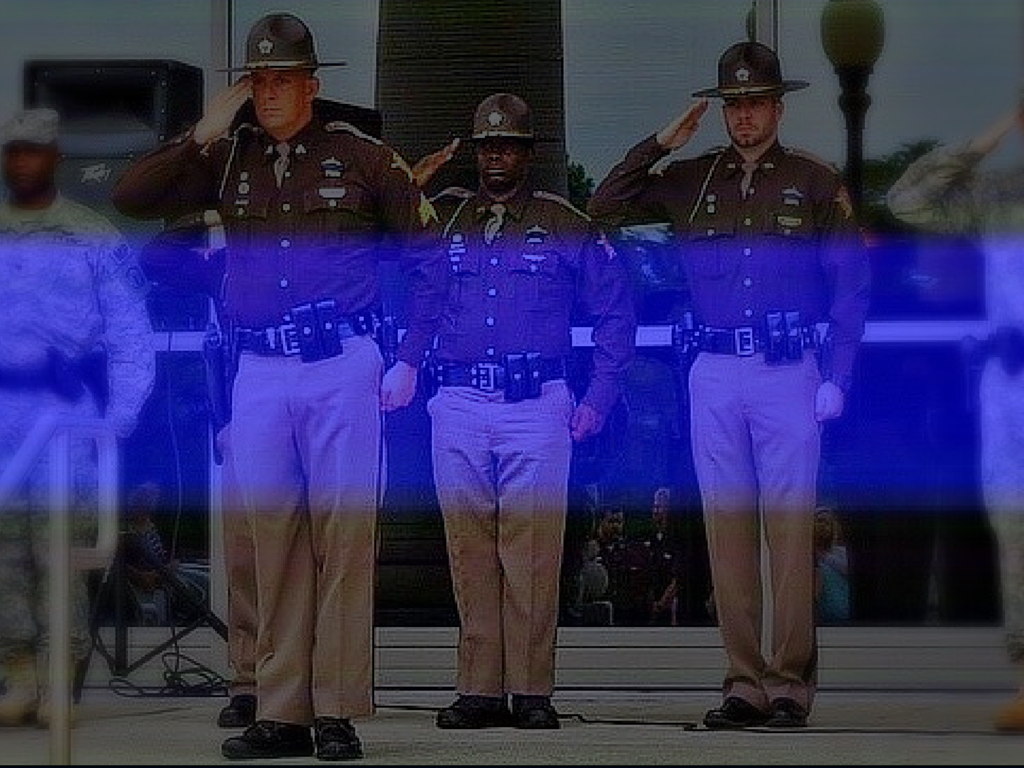 We believe that being a law enforcement officer is one of the most important careers in our society today. As the world continues to experience strife, discord and adversity, the law enforcement officers of the land must rise up a serve this great nation by helping to restore and maintain order.
Our agency strives to employ deputies who embody this idea. We seek out those who have chosen to serve with integrity, dedication and moral fortitude. Our team is made up of those who have committed themselves to serving the people of Christian County and we demand the same of all those that apply with our agency.
Previous law enforcement experience is a plus, although not always a requirement. As new positions become available, they will be advertised on our website here. Applicants that do not possess a law enforcement certification, if hired, will be required to attend and graduate an intense 22 week academy located at the Department of Criminal Justice Training  (DOCJT) in Richmond, KY. New bailiffs are required to attend a two week court security class, also at DOCJT.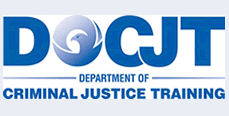 The requirements to become a Christian County Sheriff's Deputy are listed below:
Peace Officer Professional Standards and Court Security Officer Standards
• Is a citizen of the United States;
• Is at least 21 years of age;
• Is a high school graduate or has successfully completed a General Education Development (G.E.D.) examination;
• Possess a valid license to operate a motor vehicle;
• Has been fingerprinted for a criminal background check;
• Has not been convicted of a felony;
• Is not prohibited by federal or state law from possessing a firearm;
• Has been interviewed;
• Has undergone a background investigation;
• Has taken a polygraph examination;
• Has taken a suitability screener;
• Has passed a drug screening test;
• Discharged under honorable conditions, if having served in the armed services;
• Has received and read the Kentucky law Enforcement Officer's Code of Ethics;
Peace Officer Applicants only must also meet the remaining mandatory standards:
• Has passed a medical examination;
• Has passed a physical ability test;
• Has not had certification as a peace officer revoked in another state.
You can pick up an application between 8:00 am and 4:00 pm at our office:
Christian County Sheriff's Office
216 West 7th Street
Hopkinsville, KY 42240