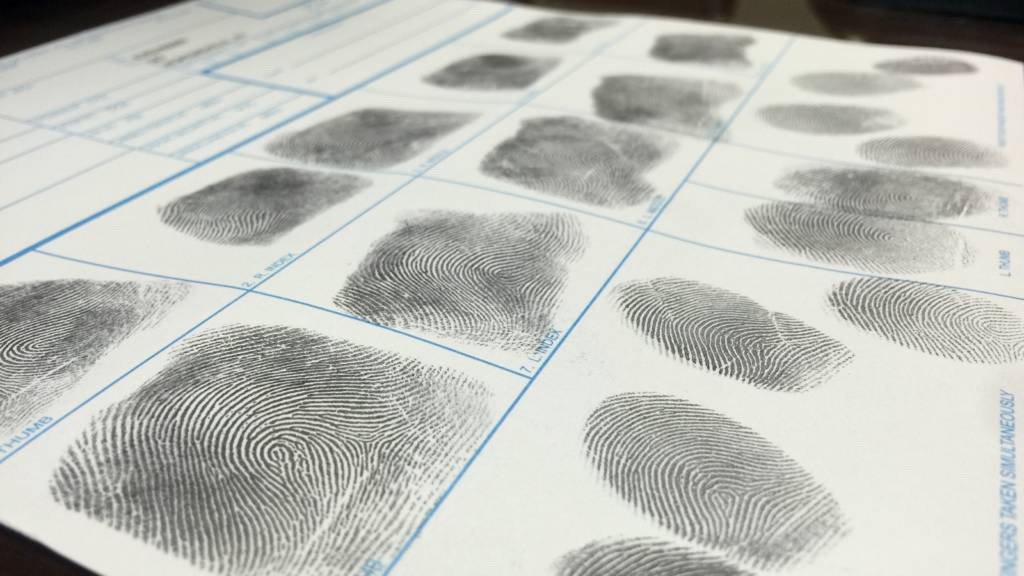 The Christian County Sheriff's Office provides fingerprinting services, free of charge, for those applying for positions in:
government
the medical field
education
or any status requiring you to be fingerprinted.
This may be done during normal office hours, Monday-Friday 8:00 am-4:00 pm. If you do not have a fingerprint card, we can provide one for you.