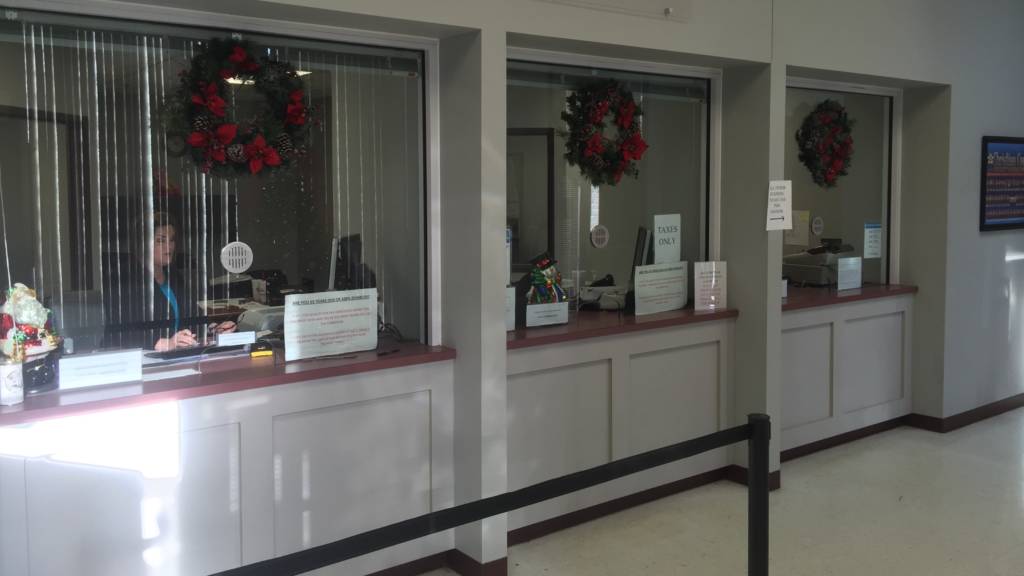 *UPDATED INFORMATION-PLEASE NOTE:
AS OF APRIL 15TH 2016 THE CHRISTIAN COUNTY SHERIFF'S OFFICE WILL NO LONGER ACCEPT TAX PAYMENTS FOR THE 2015 YEAR. ALL INQUIRIES AND/ OR PAYMENTS MUST BE MADE AT THE CHRISTIAN COUNTY CLERK'S OFFICE LOCATED AT 511 SOUTH MAIN STREET, HOPKINSVILLE. THEY MAY BE REACHED BY CALLING 270-887-4109.*
To pay your taxes online, click here.
It is the duty of the Sheriff to collect on property taxes for Christian County. The tax collection periods are as follows:
• Discount Period 10/01/15 through 11/01/15
• Face Period 11/02/15 through 12/31/15
• 5% Penalty 01/01/16 through 01/31/16
• 21% Penalty 02/01/16 through 04/15/16 - Close of Business
*** PLEASE NOTE: THE CHRISTIAN COUNTY SHERIFF'S OFFICE WILL NO LONGER BE ADVERTISING DELINQUENT TAX BILLS, NOR WILL THE SHERIFF'S OFFICE BE CONDUCTING A SHERIFF'S SALE. ONCE OUR BOOKS CLOSE AT THE END OF BUSINESS 4/15/16, ALL UNPAID TAX BILLS WILL BE TURNED OVER TO THE CHRISTIAN COUNTY CLERK'S OFFICE FOR DELINQUENT COLLECTIONS, AND AT THAT TIME BECOME SUBJECT TO ADDITIONAL FEES AND PENALTIES. ***