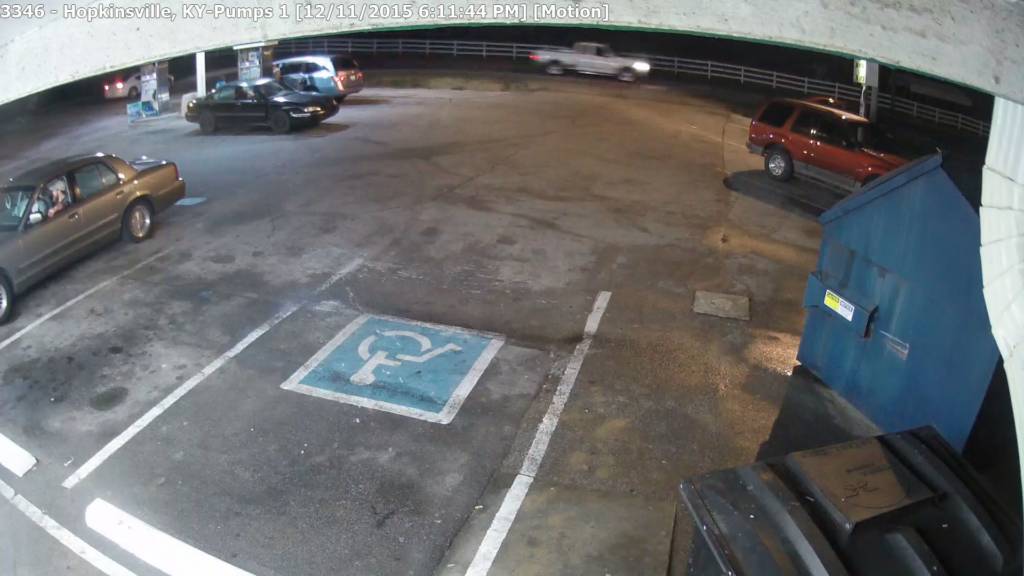 CHRISTIAN COUNTY SHERIFF'S OFFICE
PRESS RELEASE
FOR IMMEDIATE RELEASE
Date:12.16.15
Date of Incident: 12.11.2015
Incident Type: Armed Robbery
Agencies Involved: Christian County Sheriff's Office
********************************************************************************************************************************************************************************************
The Christian County Sheriff's Office is investigating an armed robbery that occurred on December 11th at approximately 18:30 hrs at Johnson's Auto Salvage on Russellville Rd. Report indicates that three black males got out of a vehicle, described as a late 1990's-early 2000's model Ford F150, stepside, white in color, with a tool box and mudflaps, and dark tinted windows.    It also appears to have a chrome step bar under the driver and passenger door. The vehicle was parked in the parking lot of Green Earth Recycling, the suspects walked over to Johnson's Auto Salvage and robbed several individuals at gunpoint. The suspects got back into the vehicle, and fled the scene with property and an undisclosed amount of money. From witness reports we believe the vehicle headed east on I 24 from the Penny rile Parkway.
We are asking for the public's help in identifying this vehicle and/or calling us with any information they may have that might help in making arrests in this case.
I have attached two (3) pictures of the vehicle in question, two from the camera view from the security cameras at Green Earth and one from the security cameras at the Kangaroo express on Hwy 68/80.
END OF RELEASE
Chris M. Miller
Detective Captain
Public Information Officer
Christian County Sheriff's Department
270-887-4143